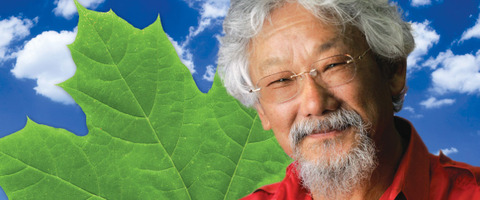 David Suzuki made millions telling Canadians about The Nature of Things, starting with his show by the same name.
He mixed science with story-telling to promote everything from the environment to globalism.
His descriptions became prescriptive. He told us what is, and we inferred what ought to be. Regardless of what you think of Suzuki's politics, his methods work.
Medicine needs its own Nature of Things. Continue reading "Nature of Medicine Ignored – Why Programs Fail"