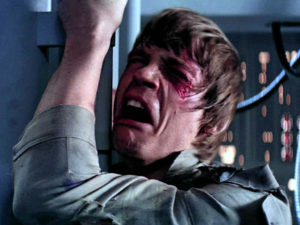 Whether in war or the Super Bowl, anyone who tries to cheer for two opponents gets called a traitor by both.
Serious opponents wrestle over fundamental differences.  Dreamy relativists dismiss debate and sing, "Why can't we be friends."
Although peace costs less than war, sometimes you must pick a side and fight. Peace-brokers risk becoming irrelevant to both sides, after the war ends. Those too eager for peace could incite civil war in their own ranks.
That's not to say we should never call a truce. Calling a truce means, by definition, that there are two sides. You cannot deny differences and hope to win favour with both opponents.
Identity Crisis
Doctors are not on the same team as government. Politicians are on their own team. As soon as their interests do not align with ours, doctors often lose. Continue reading "Identity Crisis – Whose Side are We On?"