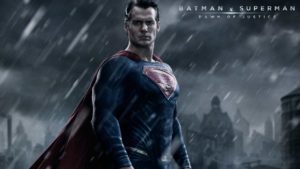 Most people like recipes. A 3-step plan to tight abs guarantees thousands of readers.
Eat less move more is too simple and too hard.
Politicians and journalists ask me, "How can we fix healthcare?" I love the question. They rarely love my answers.
They want a three-step plan to fix healthcare. They want concrete solutions: programs, legislation, "A fix for a generation".
But if Canadian Tire was struggling, would it call for new programs or legislation? Would Apple innovate with new government spending?
Kaiser-Permanente, a Californian healthcare company, provides care to almost as many patients as we have in Ontario. Does Kaiser-Permanente try to improve operations with subsidies, special programs or new regulations?
We cannot fix healthcare with money, programs or controls. The reason we keep seeing the same three tactics is because those are the only tactics government can use. Continue reading "How Can We Fix Healthcare?"