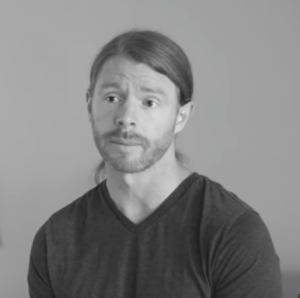 I'm offended.
You're offensive.
I'm offended that you are offended!
Two train wrecks have collided around free speech in medical politics right now.
The first has to do with the politically correct/social justice warrior/virtue signalling/identity politics movement.
Proclaiming personal offence has replaced sticking out one's tongue in the schoolyard of adult conversation. Signalling solidarity with every oppressed group is the new morality.
Thou shalt show empathy.
Thou shalt not ask rational questions such as, "Why can't you afford meds, but you upgrade your iPhone every 6 months?"
Brace yourself. People will take offence. Listeners will join a mob to signal their own virtue at your malfeasance.
There is only one accepted view. Questions are out. Debate is unwelcome.
The second train wreck has to do with the Summer of 2016. It was a dark and nasty time for doctors in Ontario. Continue reading "Offence, Free Speech and a Code of Conduct"