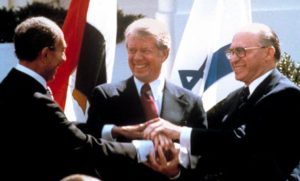 Can a broken relationship be mended? When one party has done something really wrong, and the other has lashed back, can they reconcile?
Doctors in Ontario have been heckled in the legislature, slandered in the media and ignored for multiple pieces of legislation. Unexpected rounds of unilateral cuts have caused festering wounds. It makes caring for sicker patients with longer wait times almost unbearable.
Some doctors are so sick of feeling abused, they only want to mock the other side. A few prefer mutually assured destruction.
But most doctors just want to care for patients. Doctors want to be left alone to care for patients without worrying about the next crisis.
Can doctors find a way to rebuild a new relationship with government? Continue reading "Can Doctors Rebuild a Working Relationship with Government?"