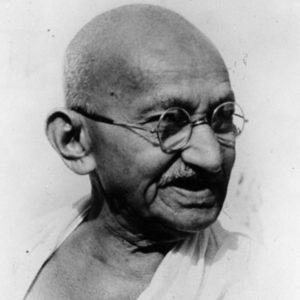 Every doctor has seen or done something horrible to an old, dying patient.
Armed with good intentions, we spot a gasping 95 year old and jump into action. We snap open a laryngoscope blade, hoist her jaw into the air and shove in a tube to relieve her "upper airway obstruction".
Our technical prowess is matched only by our moral purity. But we accomplish something grotesque and wrong.
Doctors must learn to identify sick patients and how to resuscitate them. But these skills cause harm if doctors do not learn what comes between diagnosis and treatment.
Before treatment, we must ask: Why?  
Purpose Before Process
A governance expert entertained a large group of doctors in Toronto this weekend. He summarized a graduate textbook on board governance in 40 minutes, for a group who had very little board experience.
It was brilliant, funny and almost useless. Continue reading "Governance Renewal – Ask Why Before How"