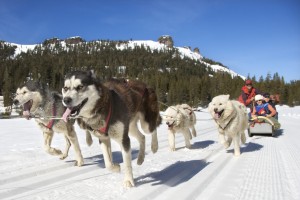 Glen Tecker, a governance consultant, spoke recently.  Here's what stood out:
People want to understand why leadership acts:
What is perceived, is.
Perceptions rest on available information, accurate or not.
In the absence of information, we assume.
Behaviour, no matter how crazy, has a logical basis.
People have little idea about what they need, but strong opinions about what they want.  So ask: find out what people want.  Communicate how you used those wants to add value and inform decisions. Focus on outcome; describe success.  Often, people only find out what they believe is important by being asked.
People engage when things:
Matter to them
Make a difference for them
Are enjoyable for them.
You need all 3 to function:
                Authority
                Process
                Capacity
Without these, you will be dysfunctional.
Re: Big vs. Small organizational groups:
Big Groups serve representative, political functions:  they govern a whole profession.
Small Groups serve corporate deliverables: they govern an organization as an enterprise.
Big groups discuss and produce information that small groups use to decide.
Culture of trust needs:
Clarity and consciousness about what will equal success.
Open access to common information.
Confidence in the competence of your partners.
'Voice' differs from 'vote'.  The majority must know the concerns and objections of the minority voice.  All views need a voice but not always a vote.