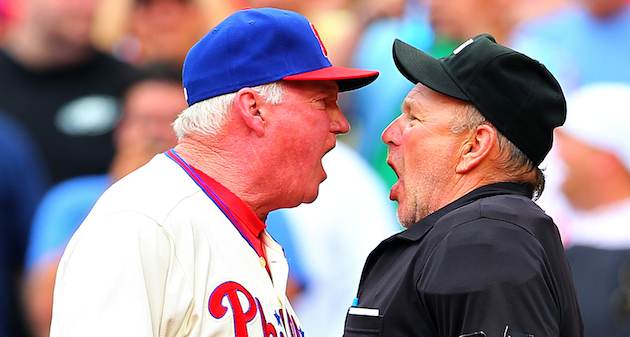 Sports fans love to see an angry coach shove his belly into an umpire's equally large gut, screaming F-bombs.
The Toronto Star loves to watch doctors and government shove each other, too.
It's good for business.
After months of media writing about "fat-cat doctors" screaming at an inept, "Walking Dead" government, social media has moved on to other things.  Articles dribble into print, but I doubt anyone has met with MPPs in the last few weeks.
When the majority stands against freedom and responsibility, those values, once lost, cannot be regained without major upheaval or catastrophe.
Doctors' best hope lies in unionization. (Heaven forefend!) It lies in becoming salaried clock-watchers. It rests in becoming collectivized seekers of uniformity, mediocrity. Continue reading "Should Doctors Form a Union?"