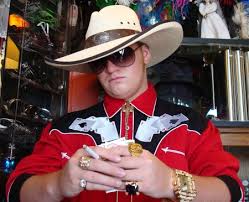 Doctors believe patient stories. We think we catch liars. But we can't. How could we?
If someone cries about final exams and talks about death, I believe her. If someone describes excruciating pain and grimaces when no one is looking, I believe him.
Doctors, for the most part, believe patients.
Wired for credulity, doctors want to believe. When the Ontario Medical Association talks about possible job action and strikes a working group to explore job action, doctors believe the OMA is thinking about job action. But is it? Continue reading "Relax, the OMA Will Never Strike"