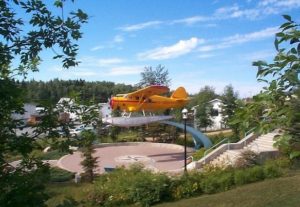 Everyone is special, some more than others.
Need trumps merit in our socialized healthcare system. So naturally, we all compete to be the most needy. It's in our best interest.
Appearing needy maximizes the chance of getting funding. Strength invites scrutiny or funding cuts.
Is the whole thing a sham?
Should all stakeholders get identical gifts?
Despite cynicism about interests and special favours, small towns have unique needs. Northern medicine is truly special. The big issues are, for the most part, the same as everywhere else:
Funding cuts cause decreased access to care.
Overcrowded hospitals leave patients in hallways.
Lack of long-term care beds exacerbates hospital crowding.
Bad management makes everyone suffer.
The issues are identical. The impact is unique. Continue reading "What's so Special About Northern Medicine?"