How much more can you work?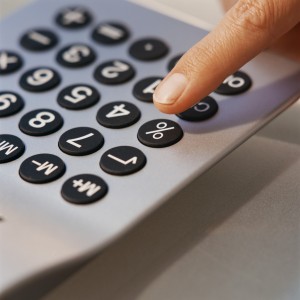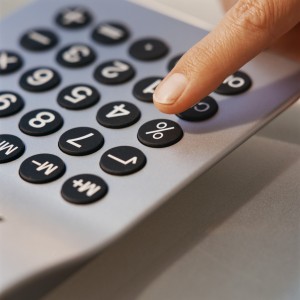 10%?…25%?…50%?
Do you work too much already?
Emergencies demand MORE.
You risk patients' health if you cannnot respond to increased demand.
Abundance
Most departments run on a poverty mentality: serve as many patients as possible doing as little as possible for each.  Parsimony appears wise, even frugal, but it's backward and unsafe.
A poverty mentality fosters a dysfunctional system with no resilience – nothing extra, no reserve for disaster, no teaching, no service excellence, no follow-up, only the bare minimum.
Abundance turns poverty on its head.  Why not do as much as you can for every patient?  Instead of sprinting through diagnosis and discharge, why not provide over-the-top care and service?  Why not welcome patients back if they can't get great follow-up that works for them?
Abundance means treating all patients like they were privileged.  Privileged patients get all the extras without extending their stay.
Abundance provides outstanding patient experience AND builds resilience – the ability to flex; to increase services on demand – necessary to guarantee safe, quality care for the next wave of patients.  Poverty delivers second-rate care and jeopardizes emergency services for the whole community.
Objections:
1.  "But great service will just increase volumes!"

2.  "Can't most of the patients be seen in a clinic?"

3.  "Won't abundance increase costs?"
Objection #1  This has to be the dumbest reason to not improve service.  If volumes increase because your service is great, so be it.  Hopefully, other EDs will improve, too.
Objection #2  True, emergency departments exist to care for the acutely sick and severely injured.  Emergency services require
I. Capacity to care for the acutely sick and severely injured,

AND

II.  A dependable method to sort out patients who aren't sick or injured.
I. Patient resuscitation for the acutely sick requires 3-4 nurses, at least one MD and a horde of other staff to attend immediately.  Ask ED staff:
Have you had 2 resuscitations at the same time?

How about 3?

Have you ever had 4 resus patients at the same time?
These scenarios are NOT rare.  While the answers depend on your annual visits, guaranteeing immediate care might demand up to 16 nurses, a team of allied health providers and a group of MDs.
II. No method can guarantee that patients sent away from an ED won't come to harm.  All EM staff have seen patients triaged to a minor treatment area only to be admitted to the ICU or sent for emergency surgery.  Sore throats and back pain can turn out to be life-threatening epiglottitis or aortic dissection.  Why not see them in the ED?
Objection #3 "ED care costs too much."
So, why don't we send patients straight to a clinic where they'd be seen immediately?  A clinic could assess patients, perform routine investigations, get urgent access to x-rays and even provide IV treatment."
Indeed.  And how would the costs differ?
Fixed costs for EDs are huge, but it costs very little to see one more low acuity patient – far less than a separate clinic.  And, low acuity patients NEVER block up the ED.
In Canada, EDs back up everything else – doctors' offices, post-op clinics, imagining, consultant services, etc.  An abundance mentality guarantees that no matter what happens, patients will receive immediate, high-quality care.  EDs must create their own resilience with an abundance approach to service or risk emergency preparedness for their whole community.
How much more can you do – today – for patients in your ED?  Are you risking your community by fostering a poverty mentality?