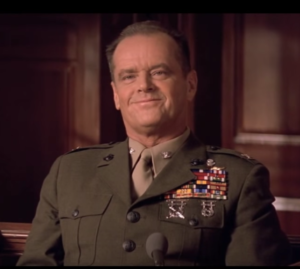 Most doctors want to see patients, not fight government. Doctors pay dues so that their medical associations will speak for them.
Is it even possible for a medical association to tell the truth about problems inside healthcare?
Can doctors speak about problems, without fear that the government will punish doctors for doing so?
Public Relations in Medicare
Everyone in our single payer system wrestles with what to say. Hospitals, associations, unions and patient groups must choose carefully what to say about:
Patients suffering on wait lists.
Provincial budgets that fall short.
System mismanagement.
One option is to only share good news, all the time. If you have something bad to say, do not say it publicly.
This is the most popular approach. Nothing panics hospital administrators more than hearing that one of their nurses or doctors has sent bad news to the media. Continue reading "Public Relations Strategy or Just Tell the Truth?"