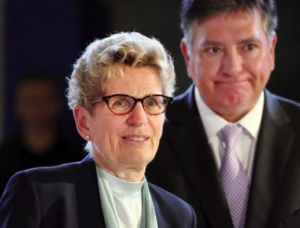 We scrambled to book massages and orthotics for our children.
The year was almost over. We had unused health benefits.
Did they need a massage?
Who determines need versus want?
Do need and want overlap? If not, where does one end and the other start?
Economists teach us that demand for free products and services is infinite.
Voters experience the limits of free government products and services as rationing. Stuff runs out. Wait lines form. Continue reading "Moral Hazard and OHIP+"