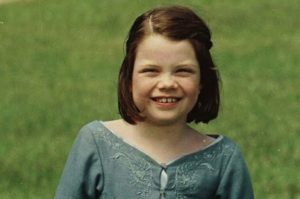 When Lucy returned to England, her siblings teased her about Narnia. Even Edmund, who had been there himself, pretended she was nuts to save his own reputation.
An almost unsurpassable gulf yawns between those who work on the front lines of care and those who talk about it.
It feels like many of the talkers exist in a land far removed from the real world of patient care.
I have travelled across Ontario speaking with doctors, healthcare leaders and politicians, over the last few weeks.
What I hear disturbs me.
Three Elites
With a view of Parliament Hill in the background, a group of us listened to two members of government and one who works with government.
Speaker #1 complained that pouring money into healthcare hasn't changed outcomes.
"This would never happen in the auto or aerospace sector."
He said, we "…need to measure outcomes better…" against "…accepted standards…to enforce outcomes." Governments should "pay for outcomes instead of pay for care."
"We have got to dispel the myth about…the expertise of physicians. These are management decisions." Continue reading "Why Medicare Survives Unchanged"