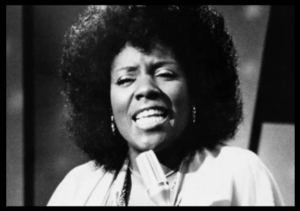 Students must understand delayed gratification to succeed in school.
The best students go without food and rest.
They dream of ways to work longer and harder.
Top students use simple math: suffering now equals reward later.
Delayed gratification animates doctors. In some ways, it founds the core of our being.
Delayed gratification presupposes hope of tangible success: meaningful work, autonomy and respect, in a dependable career.
Cuts, Cuts and More Cuts
The early 2000s brought raises for doctors: pay back for a decade of 'social contract' cuts through the 1990s. Doctors' incomes finally caught up with their inflation-adjusted incomes from the '90s around 2012.
Politicians called the catch up a gravy train. So they cut fees in: Continue reading "Cuts, Despair & Opportunity"