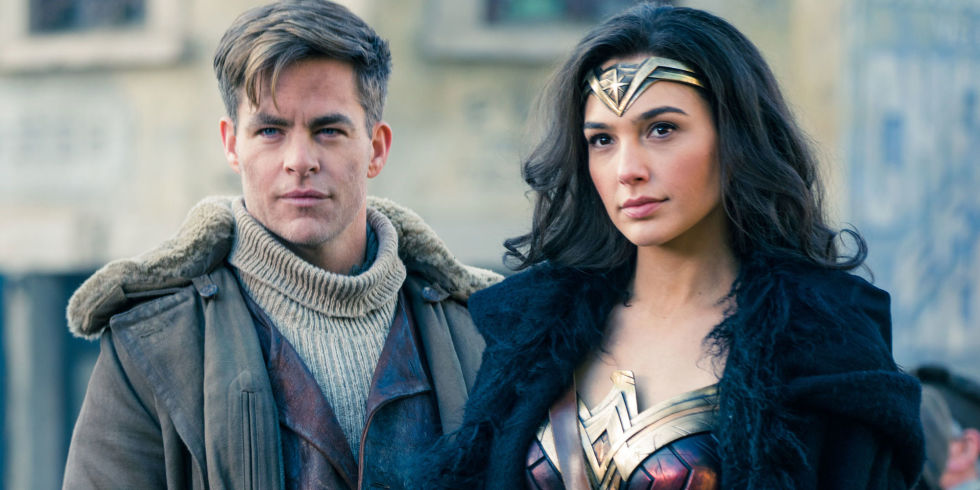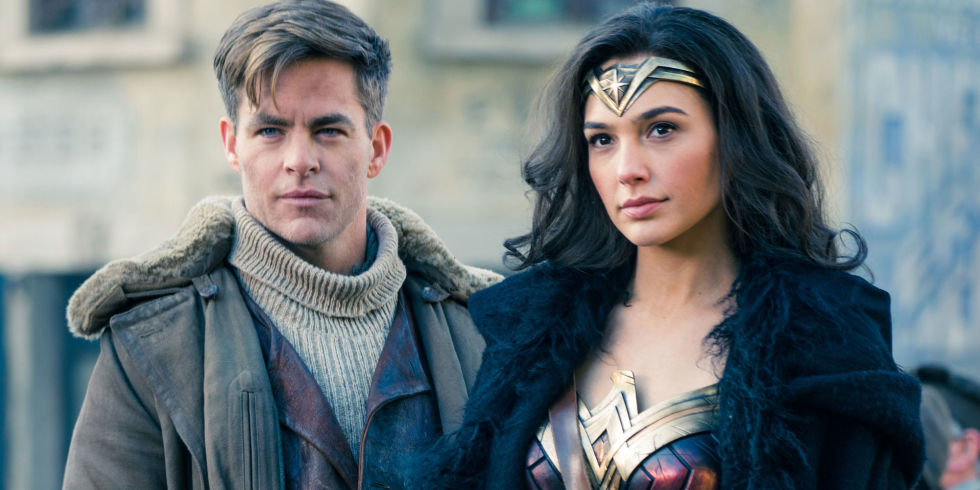 Near the end of Wonder Woman, Steve, Diana's romantic interest, steals a plane full of poison gas.
Warning: spoiler alert.
He blows up the plane, saves the world and dies a hero. Then Diana blows up Ares, saves the universe and grieves her loss, a tragic heroine.
It's tempting to see life as a battle between good and evil.
Bad political parties make bad decisions, all the time, which is bad. We should fight them, all the time, because that is good.
If bad parties do something good, it probably isn't good, because they are bad.  If we cannot see the bad in what they do, it is because they hid it, which is bad. So we should oppose them, which is good.
Healthcare is Political
After 50 years of state healthcare in Canada, some people can only see healthcare in black or white. They have watched governments twist healthcare left and right, with each election.
Politicians often twist it just to win elections. So some voters feel justified complaining about everything in healthcare, especially if they hate the party in power.
But no one is wrong about everything all of the time. Even a stopped clock is right two times each day.
Idealism and expediency fight to win debates in politics. Money flows to concentrated interests. Collectives apply concentrated pressure. They advance their interests and force a diffuse group to pay for it.
Is this how it should be?
Western democracy was set up to divide power, to avoid tyranny. It should protect diversity.
Politicians should represent the small groups in society, not just the majority. Representative democracy needs a constitution and the rule of law.
These days, majority parties often ignore minority voices and pass laws because they can. It is mob rule, just as the Greeks warned.
So throw them out. Elect new people. That works for scandals and broken promises. It does not work so well for healthcare.
Medical services take decades to build. Rewriting plans with every election creates chaos.
Patients lose out. They get left in hallways. Patients fill the auditorium and gymnasium at our local hospital right now.
The Ontario Health Insurance Plan began as an insurance plan. Regular insurance plans hold reserves. They pool risk. Ontario has no reserve. It has $300 billion of debt. OHIP runs by using money now that our children will pay back later.
Who thought that government could run a $50 billion insurance plan in the first place?
Government is not designed for the job. Even if it had the skills and structure, most politicians could not resist the temptation of votes for patient care.
In the sea of misaligned incentives and waves of popular opinion, healthcare is like driftwood, smashed against the rocks of budget deficits and sucked back to the ocean of competing interests. No wonder some doctors just say No to everything.
Political Survival
Life is messy. Survival often demands that we shake hands with those we do not like or trust.
We should never compromise our principles, but sometimes we have to hold our noses. And of course, others have to hold their noses around us, too.
We work in an imperfect system that needs our help. We can dream of a world where Wonder Woman fights Ares. Or we can get to work in our real world full of grey.
We should examine each step for what it is, not for what came before it. We will never move anywhere, if we demand that each step offers complete redress for all that came before.
Moving forward means we must test each move and accept that many more will follow.
Survival in medical politics requires vision and a million tiny steps towards it. Heroic acts only save the world in movies.
Photo credit: digitalspy.com