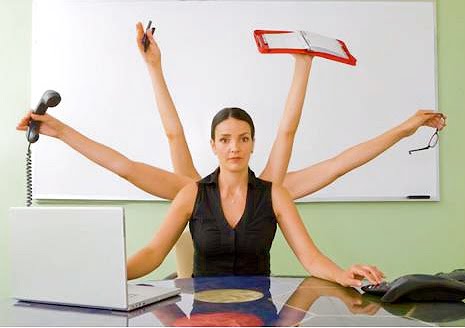 Emergency physicians spend more time looking for charts, finding lab reports, and checking if treatments are done, than they do caring for patients.  After continual interruptions from allied health providers, patients, and other physicians, doctors have little time left for patients.
Some say scribes help.    But after trying scribes, we found navigation to be our greatest need, not transcription.
Physician navigators (PNs) do 2 things:
Direct physician-patient traffic
Manage information
They do not:
Make clinical decisions
Give clinical advice
Order clinical care
PNs improve:
Patient experience.
Physician efficiency
Team communication, especially between nurses and physicians.
PNs perform non-medical tasks that MDs do when working without a PN.  They do anything doctors do that does not require a medical degree.  
We use Physician Navigators to
Keep informed of patients waiting in all areas of the department
Find out which patients are waiting to be seen next
Accept and photocopy patient handover lists from the physician handing over —
Make sure all these patients are reviewed and looked after by the accepting physician
Keep track of all the patients the doctor has seen and when patients are ready for reassessment
Obtain chart for "next available MD to see"
Access electronic charts; print out reports
Prepare chart for MD reassessment: blood-work, x-rays…printed and ready to hand to patients at discharge
Update MD data in the ED information system (tracking board)
Page and receive specialist phone calls
Receive and manage other incoming calls
Hold non-critical calls for MD when MD is with a patient
Assist RNs locating MD for urgent needs
Inform patients about wait times and purpose
Direct patients in and out of examining stations
Update RNs on MD work plan
Receive RN requests for patient reassessment
Work with the team (e.g., RN and RT) to gather equipment for procedures
Handout patient information sheets and referral forms to patients when instructed by MD
Assist with paperwork to ensure proper completion
Create handover list at the end of a shift
Physicians Navigators do this, and more, with good humour, a positive attitude, and in a polite, semi-invisible way.  After a few shifts with a PN helping out, physicians never go back.
(photo credit: whatdoesceostandfor.com)